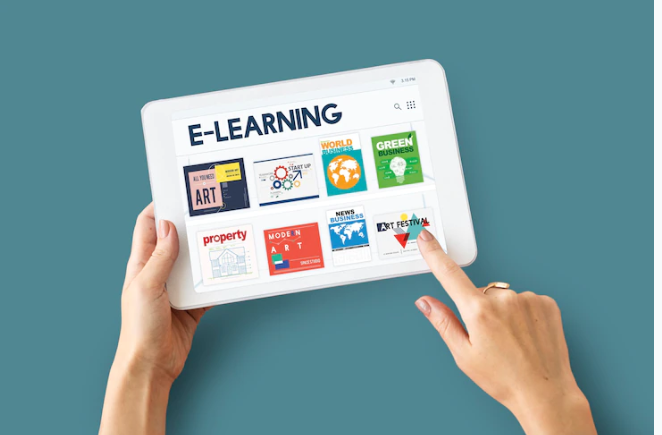 It is a fact that modern education technology has changed the way learning and teaching happen in schools. Different from the lecture-based teaching style, technology-based teaching has helped in improving students' outcomes and enhancing their activities by providing them with a holistic learning environment.
From increasing engagement, ensuring easy access to learning resources to fostering social connection, modern technology helps students and teachers in enjoying better results when they are not in the classroom. Keep reading about how technology is improving learning outcomes.
Improved Student Engagement
No matter what, student learning should be given more importance when it comes to offering a better learning experience. Using today's education technology solutions that bring the gamified approach to coaching in Sikar has created an amazing experience for the students as well as teachers.
Coming up with a different creative way of using these technologies in the classroom or curriculum can greatly enhance the learning experience of the students. Well, Matrix High School is a perfect example of this. For instance, the school offers online doubts clearing classes to the students.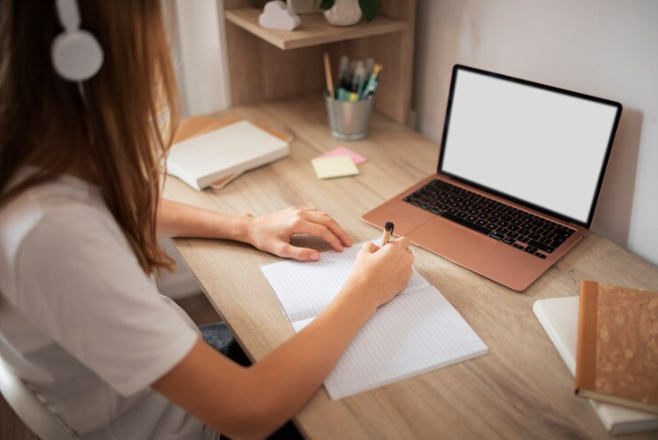 Creating a Feeling For Connection
Every school that wants to offer distance or online learning facilities should focus on creating a feeling of connection. One of the unique ways to use the latest technologies in the field of education is through e-sports. Such programs are designed to boost engagement and promote better interaction among the students and teachers.
Besides, by uploading videos, a school can allow the students to check the information whenever they want. Speaking about MHS Sikar, teachers at Matrix High School use interactive digital presentations and books enriched with drawings, 3D scenes, images, and worksheets. So, students will never feel bored even if the subject is completely understandable.
Enhances Overall Learning Experience
By utilizing modern technology, for example, AI-Artificial Intelligence and ML- Machine Learning in education, schools can develop more creative, innovative, and engaging teaching material that can easily hold the attention of students. Besides, these learning technologies can also help students from different backgrounds and different learning requirements.
On the other hand, these technologies enable the teachers to eliminate bias by effectively monitoring as well as reviewing the student contribution to the classes. Furthermore, they can record the students' answers to check the performance of every student. Teachers can also use chat comments, polls, online quizzes, etc., to address various common queries efficiently and instantly.
A Perfect Way to Offer Personalized Education
Education technology plays an important role in individualizing as well as personalizing coaching in Sikar for high school students. By lowering the requirements to offer a huge amount of information, modern technology lets the teachers invest more time in each and every student.
As teachers will get more time to understand students' unique requirements and interact with them, they will be able to craft an effective teaching strategy that can match students' requirements and interests.
On the other hand, the introduction of technology has created more opportunities to make teaching more effective than before for students with some special requirements. For example, students can now learn at their own pace and can clear their doubts without any issues. All these things will greatly improve the learning outcomes.
As most schools have understood the major benefits of education technology, they are now focusing more on creating a technology-based learning environment. For example, Matrix High School in Sikar offers facilities like online tests, online doubt resolution, personalized analytics, seamless parents and student communication, and more. MHS Sikar brings state-of-the-art digital facilities for the students so that they can learn in the best possible way and enjoy a better future. The students are also becoming more creative.