ALLEN SIKAR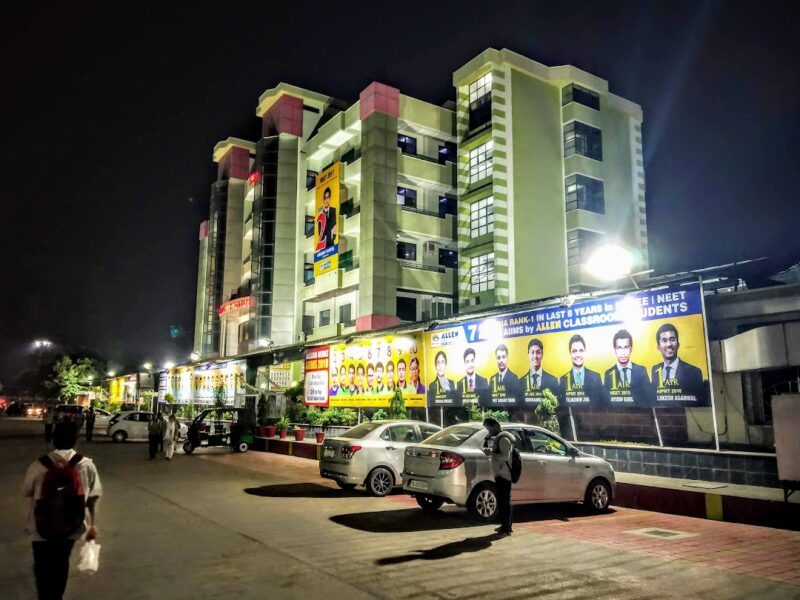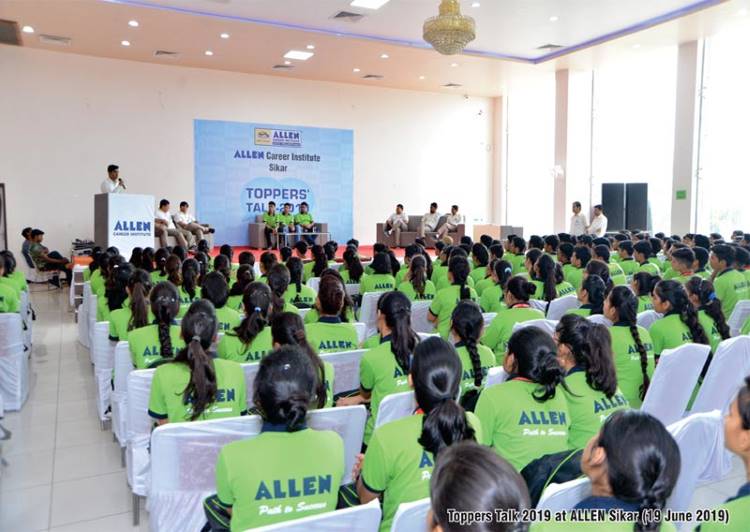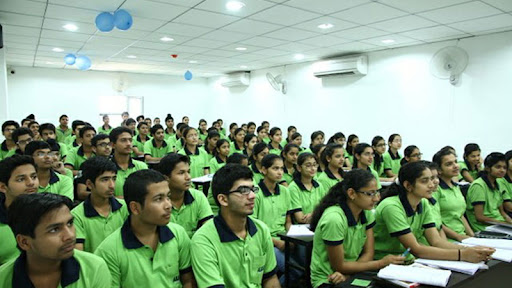 ALLEN has been a name for all the hopes related to IIT cracking in India. They have opened their centers in many cities without losing the quality and impact of their courses. ALLEN Sikar follows in the same footsteps. Toppers interviews, customized course material, foundation courses, regular tests, good teachers, great lessons, and more are provided here.
Premier institute with a legacy that is hard to compete with. Allen has always achieved new records in NEET and IIT JEE results. High-quality preparation through the best faculty and study material. The study material is developed under the guidance of expert teachers who are well versed in subjects. Similarly, the classrooms are equipped with the latest technological innovations for greater aid in the teaching methodology. 
The core team is dedicated to building a society based on ethics and good citizen who can battle any problem in their life. Academic life is at its best through a rigorous curriculum developing the most qualified students. All-round development through the right resources. Digital study material, study groups, group discussions, test series, online exams, online doubt sessions, personalized classes for weak students, individual focus through expert faculty leads to confidence building in the students. 
The institute is powered by its vast number of faculty and students. Allen has more than 40 study centers with a multitude of courses for each sect of students. So it doesn't matter where the student is, if it is with Allen, success is sure to come. Best preparatory courses for IIT JEE with verified results.
Rank: 2 in Sikar for IIT

Features –
ALLEN Study Material
Teacher's Individual Feedback
Online Classes
Student Portal
Regular Tests
Community Services
Positives – ALLEN Approach
Negatives – Increased Fee