Euro Internation School Sikar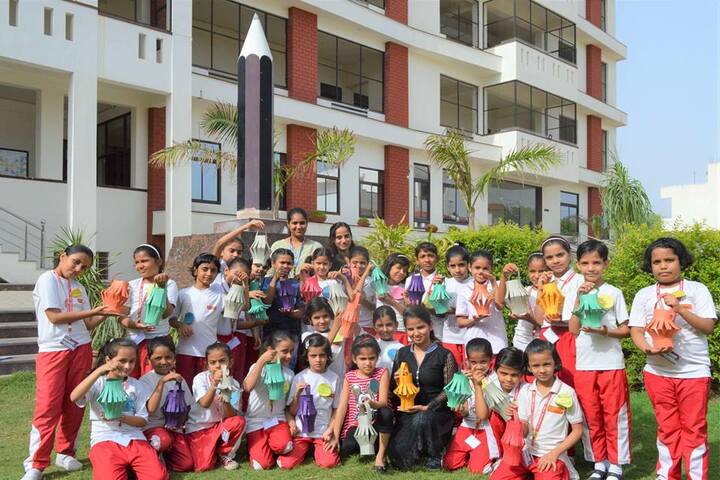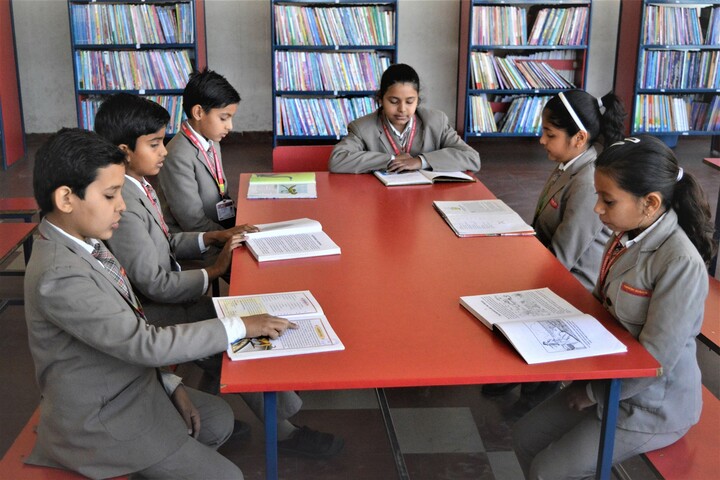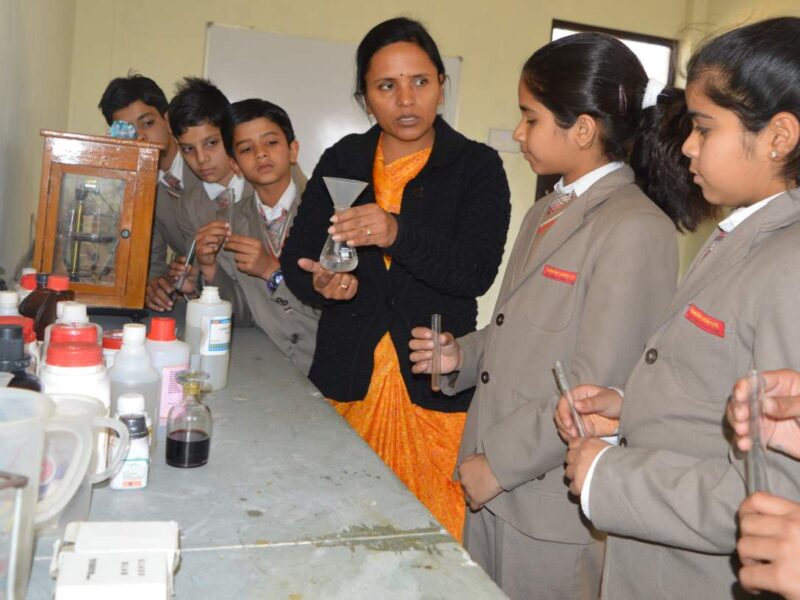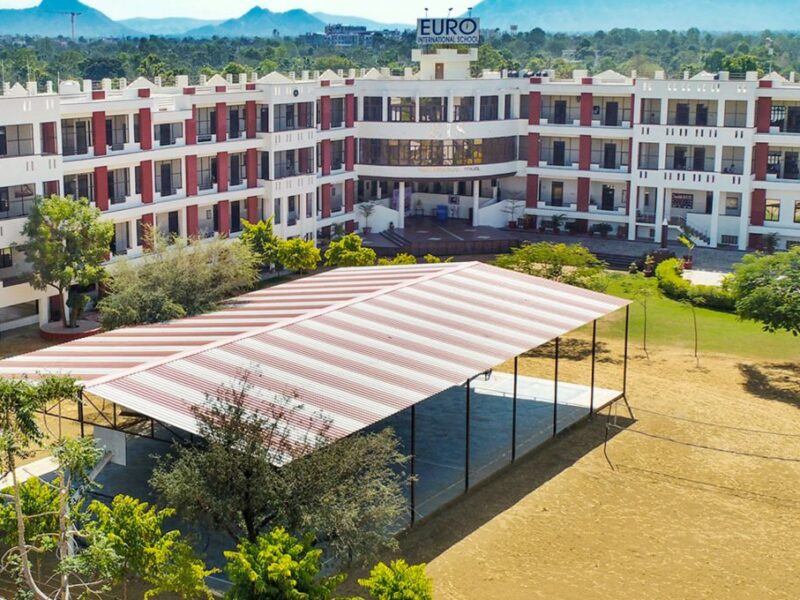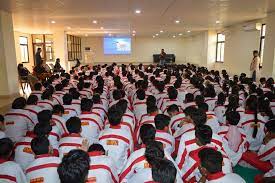 The best thing about Euro International School Sikar is that they provide home education in terms of a covid pandemic. You can learn at home with their dedicated live video streaming. They promote peer-to-peer learning. They have pre-school education as well focus on passion projects such as dance, sports, coding, and more.
Founded by Shivram Choudhary, Euro International School is all about learning through comprehensive tools. Shivram Choudhary is also the director of the school and he started this center in 2002. His idea about school was to establish a bridge between Indian culture and the modern education system which will allow students to inherit the good qualities of both. With the right experience of the management team and fellow teachers, Euro International School has been able to deliver the top results in Sikar through the CBSE curriculum. 
School also maintains the momentum of the right learning approach through regularly using modern education techniques for the betterment of children. Whether it be a cultural activity or competitive exams in the academic field, the students of Euro International School are always in the top ranks. The curriculum and overall environment of the school provide complete liberty to enquire, learn, and freely express their ideas. 
Sports with overall academic development is focused here leading to the holistic development of students. Regular seminars from top institutions of India are held. Students come in contact with global leaders and ideas. They also have adapted well to the covid situation with the right methods like online classes, digital libraries, online courses, and more. 
Rank : 3 in Sikar in CBSE

Features :
Live Classes
Digital Books Library
Digital Lessons
Worksheets
Games & Activities
Video Lectures
Learning Kits
Day To Day Planner
Positives – Great for kids whose parents are skeptical about sending them outside in covid pandemic
Negatives – Transportation needs to be better