Mahala Residential Public School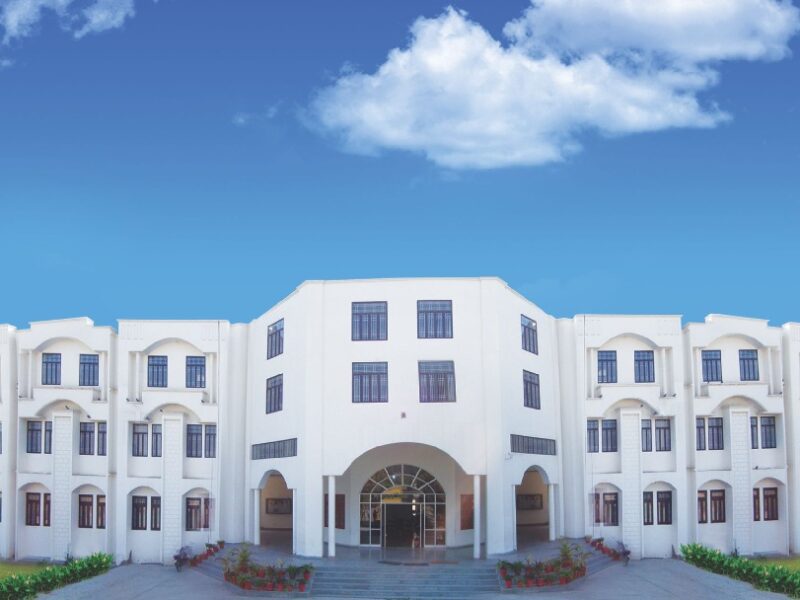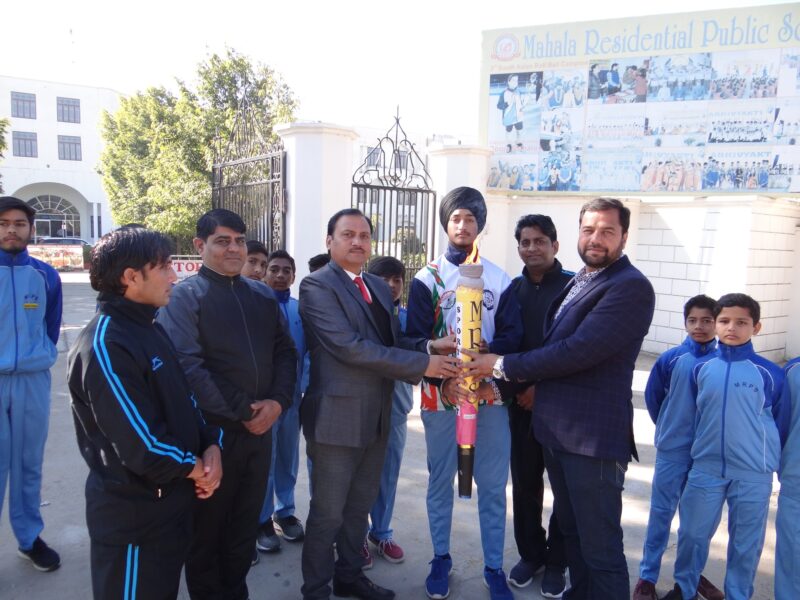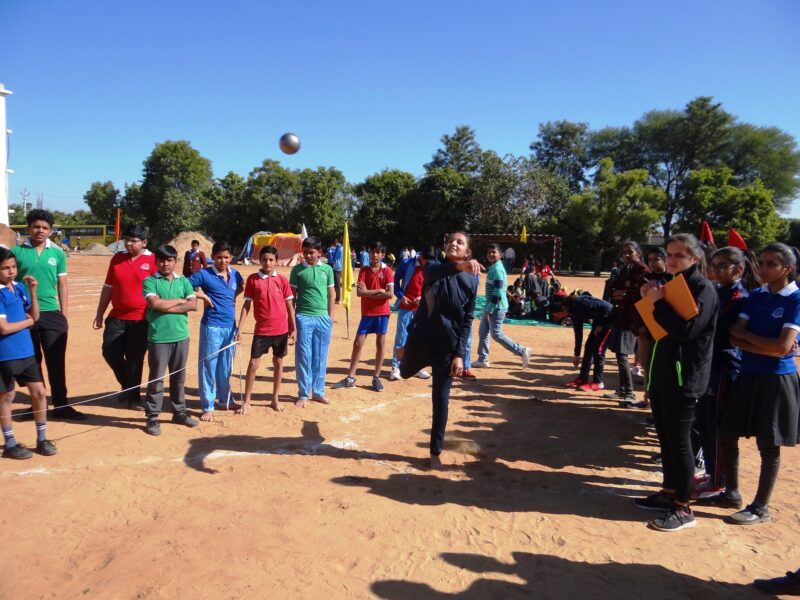 Mahala Public School (MRPS) is English medium, coeducational, affiliated to CBSE, New Delhi, with intent to transform young mind into a responsible active citizen. Our major objectives include :
Prepare the youth to educate themselves throughout their lives.

Teaching what student most need to learn.

Make discipline a habit of living along with 3Ps punctuality, participation and positive attitude.

Cultivate decision making skills and leadership qualities via moral strength, courage and will.

Groom them for economic contribution and make them act sustainable to the environment.

Awareness aspect with global knowledge in social and corporate elements.
MRPS's motto is to foster a vision that makes students aware of their potential impact on a global society and lead our country to become a pioneer in the global knowledge economy. We believe "Education is the passport to the future, for tomorrow belongs to those who prepares for it today.
The mission of MRPS is to empower the youth. Education is the manifestation of divine perfection already existing in human being, so we have a mission to help the students to discover their potential who possess knowledge and confidence to keep pace with rapidly changing world and increasing competition, without losing the track of our tradition, humanity, spirituality, and purpose of existence. Our mission is to impart discrete value-based education to our young scholars.