Mody School, Lakshmangarh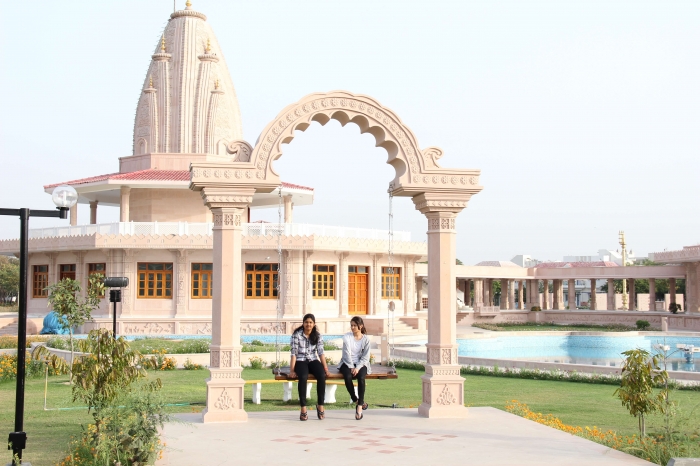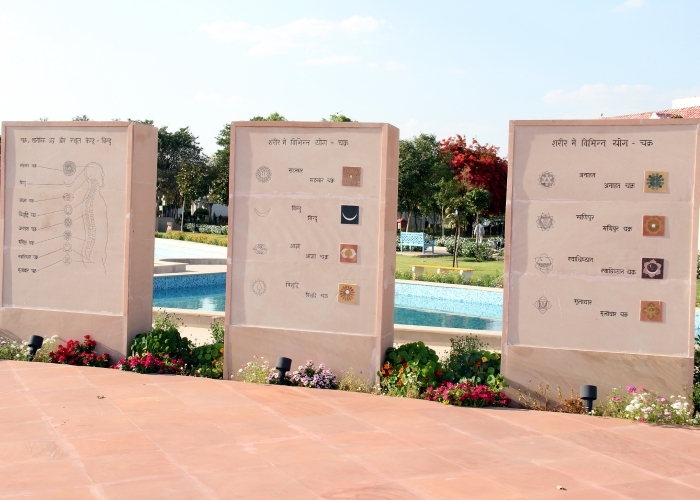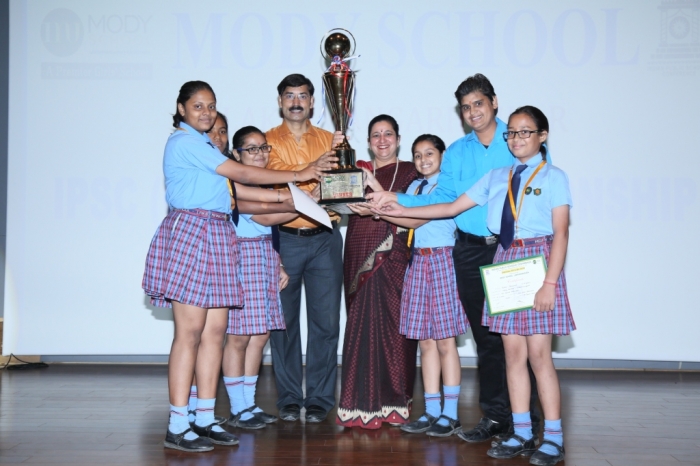 Mody School is an exclusively girls' English medium residential school from Classes III to XII affiliated to the CBSE, New Delhi.
Established in 1989 by Shri Rajendra Prasad Ji Mody, it provides a supportive environment for its students to fulfill their potential as individuals and as contributors to society. 265 acres of lush green area with all modern amenities, infrastructure & temple along with meditation center that offers great school life to your ward. Mody School has one of the best hostel facility in India. All the modern equipment and facilities are available in the hostels. The hostel has AC and Non-AC rooms to choose from.
Mody School is known for its hostel life. A spacious hostel with well-furnished rooms is present. The child gets all kind of modern amenities and conveniences so that he/she never feel away from home. A sense of discipline and responsibility is infused in them to make future responsible citizens out of them. Hot and cold water supply with an uninterrupted power source for their care. Safety and security are maintained with the right kind of measures. The dining is managed by professionals. 
Personal development is much focused here. According to the faculty, they are shaping the future here. So the overall personality of the students is focused. They believe that education should make a man out of the child, rest will happen automatically. Success comes to those who are eligible for them. So, they are making that eligibility with their resources and teaching methodologies. 
Apart from it, career counseling is also provided on campus. Experts from various streams and top performers from various fields come and guide students in handling decisions that will enable them to make the right choices. Online classes, sports activities, transportation, safety & security, virtual library, and many other resources are used to enable the students to have continuous learning. 
Features-
Exclusively girls' English medium residential school
Green area
Modern and Nice campus
Huge library
Security of kids
Positives – Good infra along with overall development of student.
Negatives – Expensive