Swami Keshwanand Convent School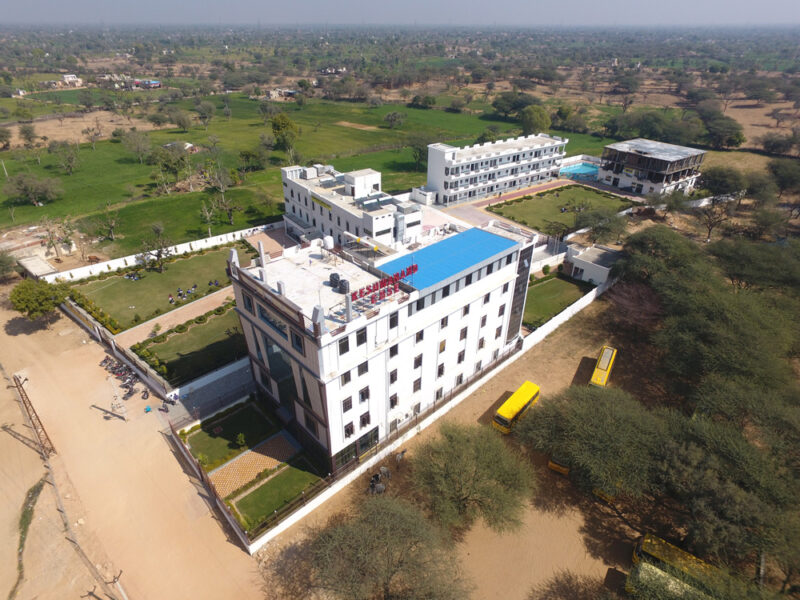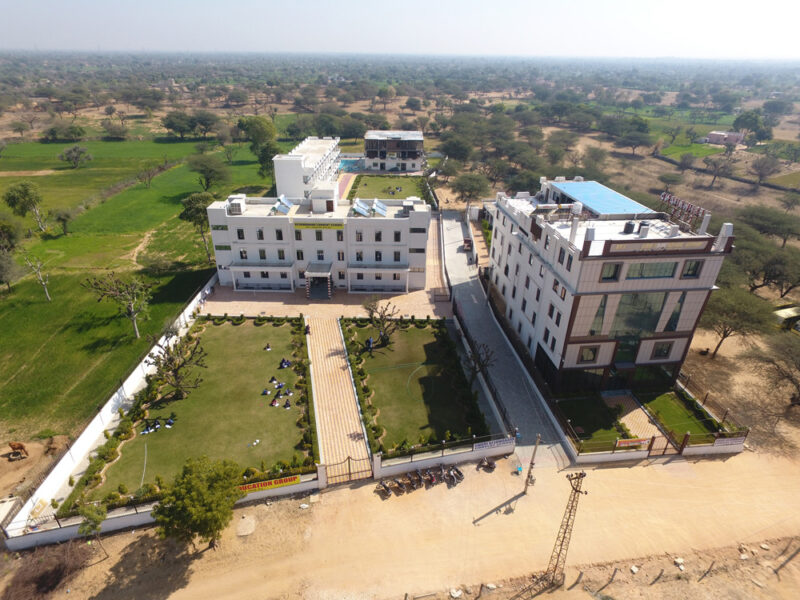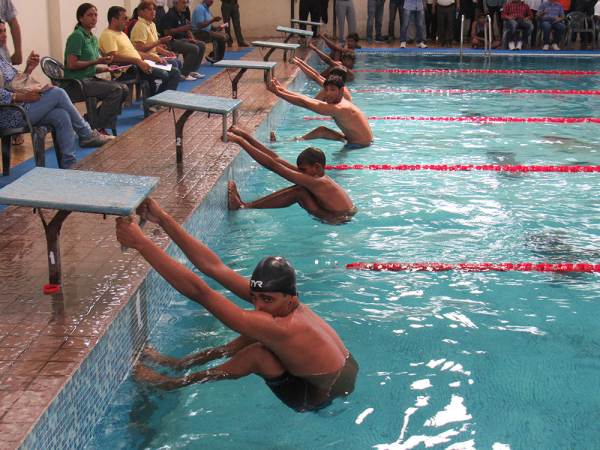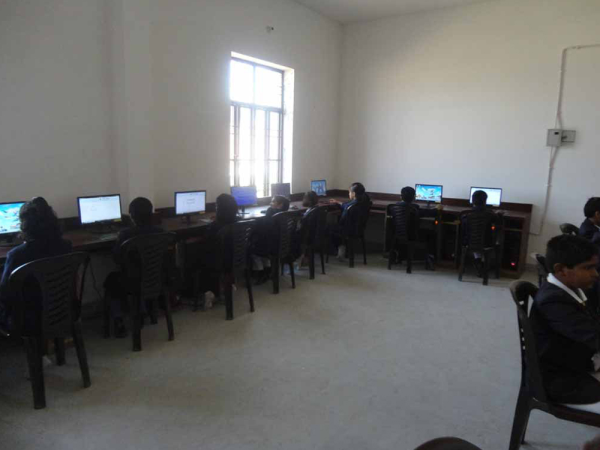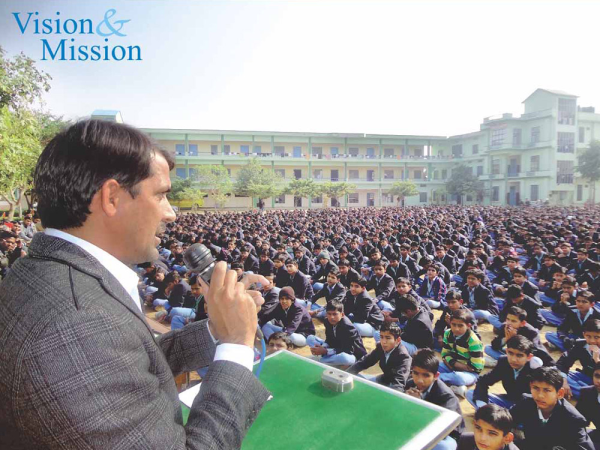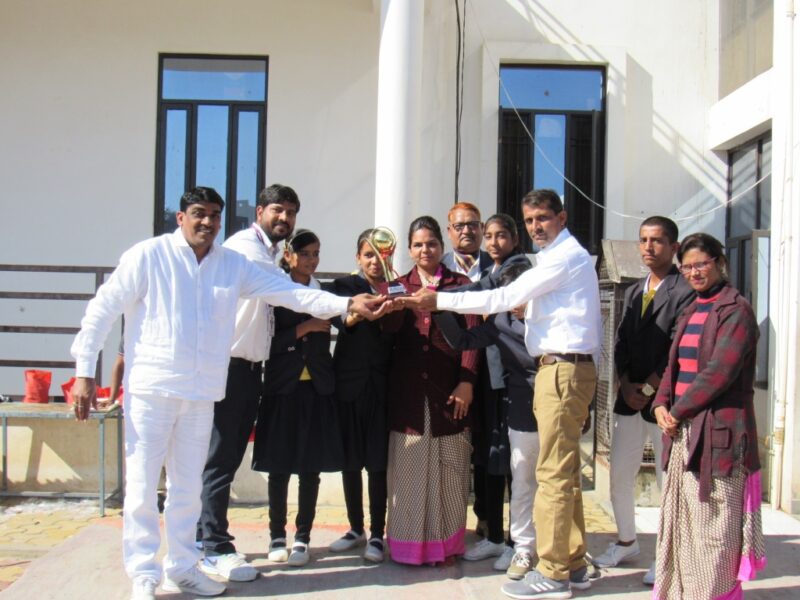 Swami Keshwanand Convent School Bhadhadar, Sikar is the realization of long and cherished dream of all the people (Parents/ Students). It is run by Swami Keshwanand Shikshan Sansthan, NH – 52, Bhadhadar, Sikar (Raj.). It was founded in 2010 under the visionary leadership of Honorable Sh. Ramnivas Dhaka Chairman of the school. The school has developed as one of the best schools of the area within a short period. It has been spread in about 4 acres of land near village Bhadhadar Distt. Sikar.
At SKCS we have created an engaging infrastructure and facilities for convenience and comfort of the students and also teachers. These facilities enhance the overall efficiency and effectiveness of the learning process. We at SKCS believe that the best can come to the students by having the best classrooms, library, computer labs or the sports facilities. We have deliberated and designed thoughtfully overall facilities to elevate and enhance the learning experience.
Swami Keshwanand Convent School, Bhadhadar stands for excellence in school education – enriching the young minds, broadening their horizons, enabling them to discover the hidden talents as also developing the skills. It is our earnest endeavor to improve to children under our care value based education.
SKCS strives to emphasize on the values of life by which the students learn to be compassionate, loving, caring, independent but sharing and understanding. We provide a conducive environment for effective study of all subject and help children to discover their true potential to bring out their inherent skill through meaningful activities.
Global faculty who is expert in providing quality learning methodology for students. Their system develops the students in achieving great heights in their careers. Good results with a dedicated approach towards the intellectual development of the child. Two major languages are taught making each student bilingual to increases the efficiency of their young minds is the goal of this school. The unique perspective in providing education to the students has made Swami Keshwanand Convent School a household name. 
They are also great for providing courses in each field like arts, science, language, math's and more. Sports are highly valued here. A dance room, theatre practice, and many other amenities are provided. The residential hostel is great in infrastructure which takes care of the necessities of the students at standard level. It is equipped with a modern dining hall with comfortable dining facilities. The unmatched ambiance provides the students with proper rest and mood to have their fill of energy. Providing quality dining choices and living standards in the hostel and then teaching through a methodological approach enables Swami Keshwanand Convent School to have a major say in a child's future. They create future leaders with their services in education.