Matrix High School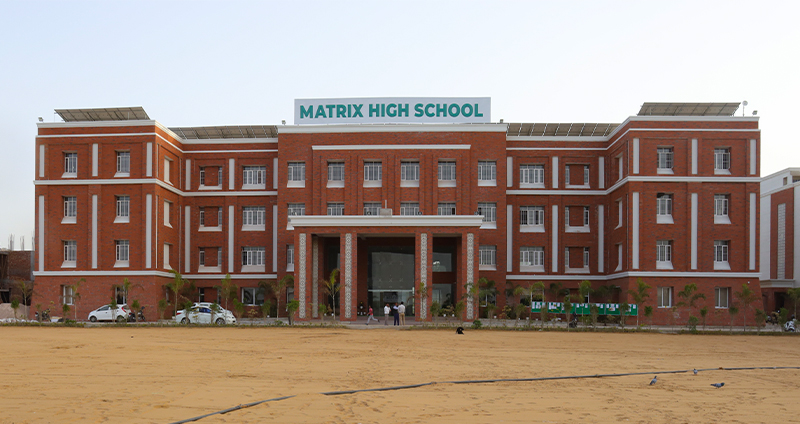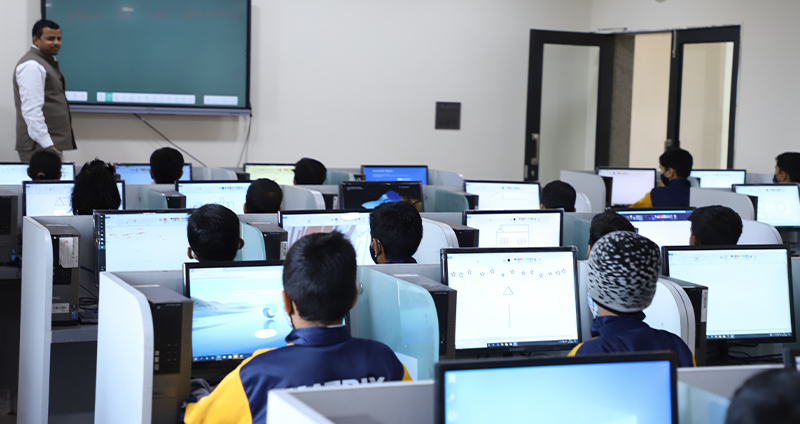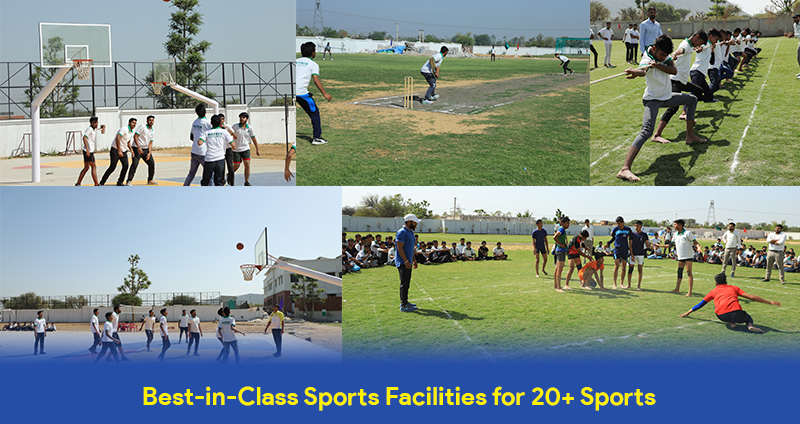 Get world-class features of premium education at Matrix High School. They have computer-aided learning. Digital classes, interactive learning, and many other facilities are provided at their campus. The campus is designed keeping in mind the needs of children and staff alike. Talent hunts, Olympiads, national-level competition, and more have opted for the growth of the children.
Sikar is considered the 2nd largest education hub in India due to Matrix High School. Decades of hard work with the right system of education and teaching have made Matrix High School a prominent name in the field of schools. It has made its mark with the right facilities for students. 
The residential program at Matrix enables the guardians and parents to be peaceful with the trust that their child is being taken care of. The environment and overall effect of faculty and premise make sure that students are getting the best services. Good living conditions, great mess, support from all members of the hostel, and making sure of the safety and security of students is carried out. Parents can always visit their children with permission and check about the state of things. This further elaborates on the trustworthiness of the school. 
Matrix is known for the resources it provides its students during their education. Advance level science labs for science students, well maintained and well-equipped sports ground with complete focus on the overall development of the students is practiced at Matrix High School. Matrix is one of the few schools in Sikar providing agriculture subjects in its curriculum. Also, they are providing foundation classes to students for CLAT and NDA. 
The unwavering commitment of the Matrix High Schools towards the overall development of the students is noteworthy and that is one of the major reasons why it has achieved cult status as the best education provider in Sikar. Great faculty, great infrastructure, excellent teaching methodology combined with great support from everyone makes it a great place for learning. 
Using technology they are also providing student and parent apps for accessing school facilities on their phone. Securing a child's future is easy with Matrix High School. 
Rank: 1 in Sikar in CBSE Category

Features –
State of the Art Digital Classes
Interactive Sessions with Various Successful Faces
Olympiads & Talent Hunts
Education Policies
Good infrastructure
Sports Area
Positives – Digital classes are good
Negatives – No foundation course for competitions